Applications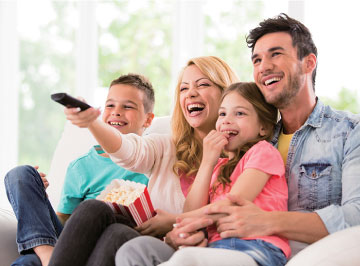 Nanya offers full line of DRAM products for the smart connected home that include products, such as DTV, STB, DSC, Router, PON, xDSL, and Game Console.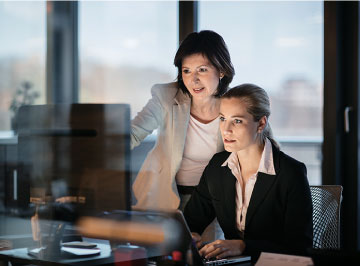 Nanya DRAM enable employees to work smart and maximize efficiency in the office place - both at the desk and behind the scenes.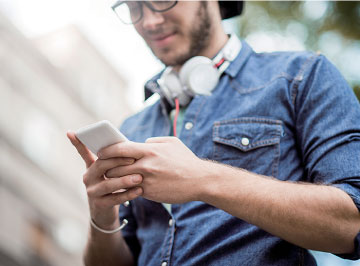 Nanya Mobile DRAM extends battery life and offers portability for any handheld or mobile product allowing users 24-7 accessibility. Nanya Mobile DRAM enables end solutions that deliver both ultimate performance and low power consumption.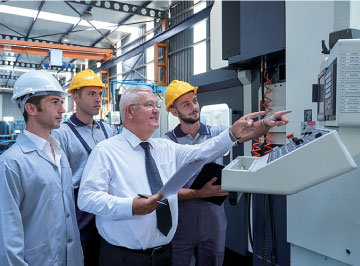 Industry 4.0 and IIoT (the industrial Internet of Things) are transforming automated factory operations, infrastructure and a wide range of smart, connected applications. DRAM enables these diverse applications through longevity lifecycle, quality and performance.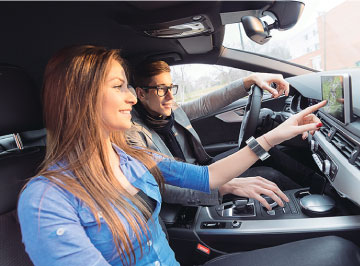 Automobiles have a growing need for connectivity as they have become more than a simple mode of transportation. Nanya DRAM meet the most stringent auto requirements, while providing uncompromising performance in this diverse working environment required for the growth of content.