Common Good
An Active Participant in Giving Back to the Society
Nanya is committed to social engagement and participates in public affairs and local care to become an active participant that gives back to the society. We promote social influence and community development to lead society to a better and sustainable future.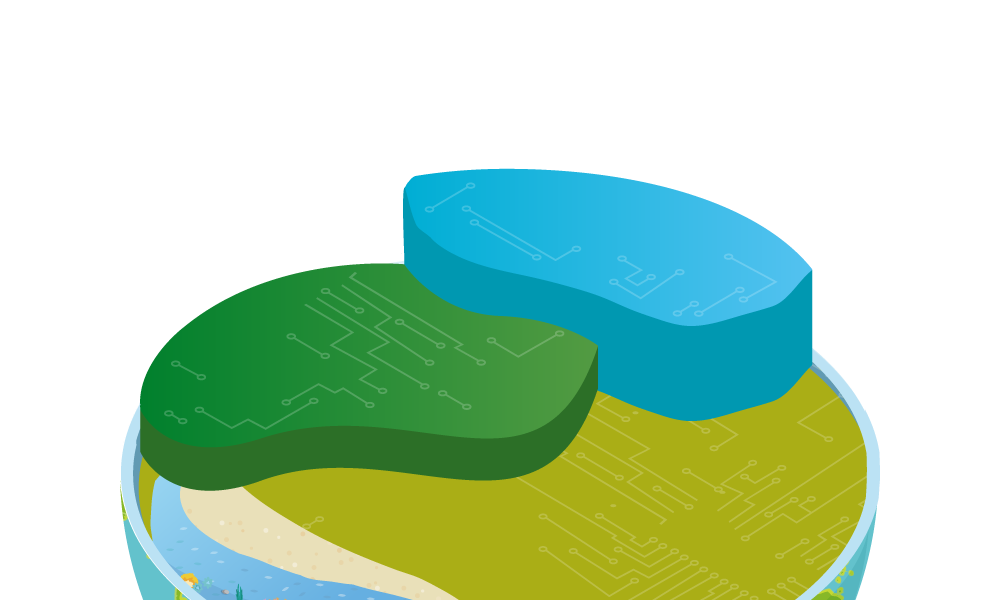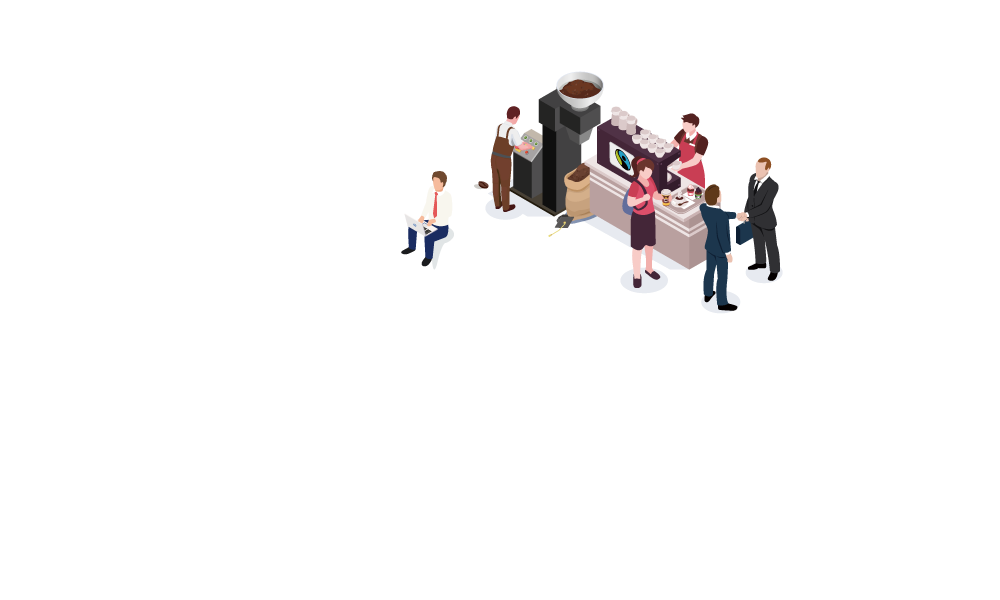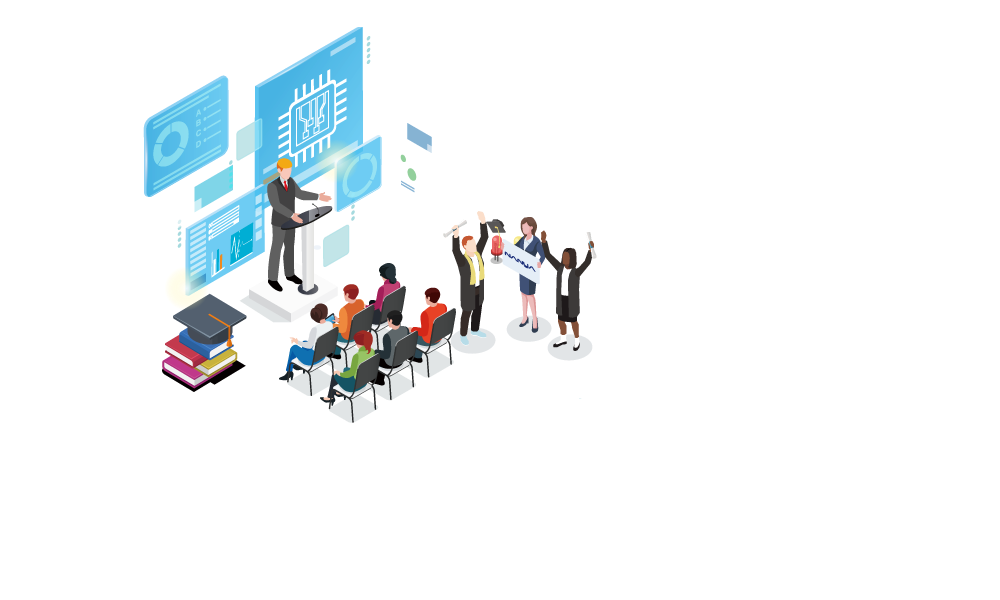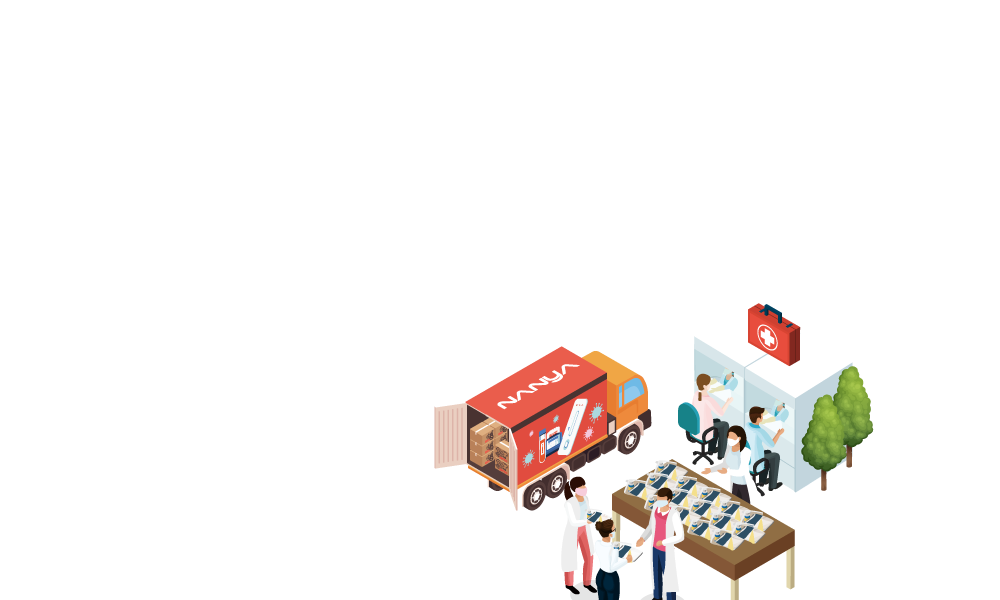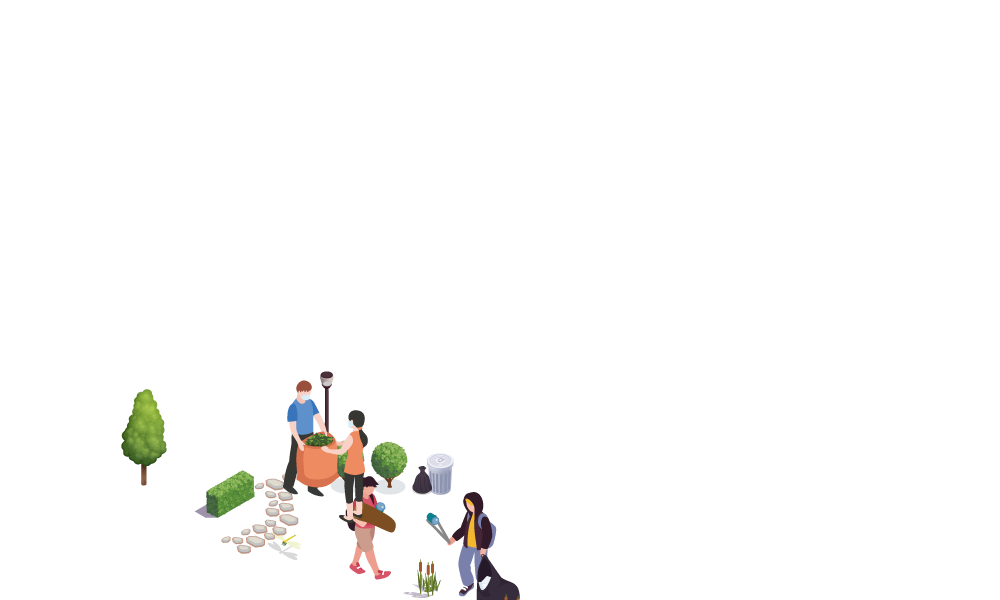 Statistics
2,158

hours

Number of hours invested by Nanya in social engagement

2,964

participants

A total of 2,964 participants in 44 seminars

17,404

participants

As of 2021, a total of 17,404 people consumed fair trade coffee and assisted community development and economic growth in the Third World
Strategy and Performance
2021 Performance
Social Engagement
Total investments increased by 1.53% from 2020 (Goal : Increased by 15%)
Establish a volunteer team (Goal : Establish a volunteer team)
Volunteer team has 73 people (Goal : ≧ 100 people)
2022 Goals
Social Engagement
Annual growth of social engagement hours ≧ 5%
Number of volunteers ≧ 100 people
2025 Goals
Social Engagement
Annual growth of resources invested in social engagement (person-hours) ≧10%
Number of volunteers as a percentage of total employees ≧ 5%
Strategy
Social Engagement
Talent cultivation: Conform with the education system and cultivate outstanding semiconductor talent
Environmental Conservation: Connect different types of NPOs and promote environmental protection ideals
Humanistic care: Improve social welfare by working with local art and charity groups
Good neighbor: Participate in public affairs in the neighborhood communities and build a harmonious and mutually beneficial living sphere
Social Influence
4U (For You) Projects
Talent cultivation, environmental conservation, humanistic care, and community harmony became our four main themes of social engagement. We have set short, medium and long-term goals for the four main directions and promoted these goals step by step. In 2019, we launched the 4U (For You) projects: Focus On U for campuses, Light Up the globe, Power Up horizons, and Line Up with neighborhoods. We gathered our internal and external funding, supplies, and manpower to carry out concrete actions for social engagement. In 2020, we continued to stride forward on the basis of the promotion paths and cumulative results in past years, taking the lead in creating greater influence.
4U four main themes
Focus on U
Talent cultivation
Focus On U
Talent Cultivation
Content
Future Stars. Outstanding Projects. Cultivate Students. Understanding Projects. Speech Projects
Commercial benefits
Future Stars Scholarship (27 nominated, 9 recipients, and 5 internship scholarships)
Innovative technology R&D (5 industry-academia collaboration cases)
Enterprise Understanding Projects (184 visitors)
Supervisors serving as industry experts (23 supervisors)
Social benefits
Cultivate Students (Scholarships amounted to approximately NT$550,000)
Assisting employment opportunities (approximately NT$6.6 million was invested in internship projects)
Enhanced technological capabilities (NT$8.58 million in industry-academia collaboration projects)
Industry-academia connections (1,475 participants for the lectures of professionals from industries)
Light Up
Environmental conservation
Light Up
Environmental Conservation
Content
Environmental topic initiatives. Safeguarding ecological environment. Community assistance
Commercial benefits
Employee engagement (716 employees participated)
Media favorability (800 hours of online media exposure)
Environmental protection initiative (participated in 1 environmental protection initiative event)
Social benefits
Environmental biodiversity
Reduction of plastic, paper, and carbon usage (125,000 kWh saved in electricity consumption through turning off the lights for one hour in all of Taiwan/carbon reduction of 3.6 metric tons in all of Taiwan)
Line Up
Community harmony
Line Up
Community Harmony
Content
Community assistance. Community care. Safeguarding ecological environment
Commercial benefits
Employee engagement (87 employees participated)
Media favorability
Strengthening neighborhood relationship (1 certificates of appreciation)
Social benefits
Deepen community communication (interacted with 29,218 people in the neighborhoods)
Environmental biodiversity (cleaned 1 hiking trail)
Power Up
Humanistic care
Power Up
Humanistic Care
Content
Cooperating with public welfare groups. Community care. Charity bazaars
Commercial benefits
Employee engagement (2,469 employees as participants)
Media favorability (1,689 hours of online media exposure)
Charity (11 certificates of appreciation)
Social benefits
Prospering community environment (purchased 288 kg of fair trade coffee)
Reducing the wealth gap (provided financial aid to 8 entities)
Focus on U Talent
Cultivation

Light Up Environmental
Conservation

Line Up Community
Harmony

Power Up Humanistic
Care