Stakeholder Engagement
Identification of material sustainable issues is a key process during the compilation of CSR report. NTC develops analytical methods for material issues in accordance with the Global Reporting Initiative (GRI) Standards, deciding material sustainable issues through six major steps as well as studying and drafting long-term sustainable goals.
NTC's Material Matrix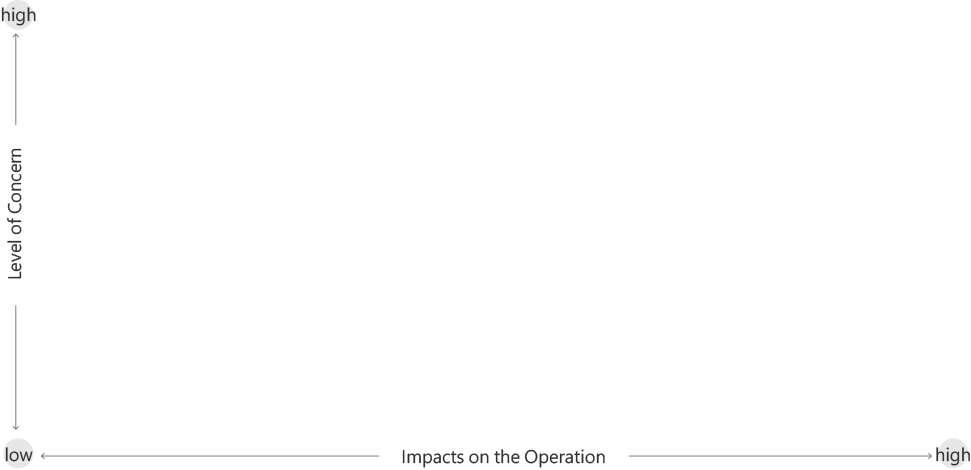 •Greenhouse Gas Management
•Emissions, Waste and Recycling
•Business Integrity
•Supplier Sustainability Management
•R&D and Innovation
•Green
Factory
•Water Management
•Occupational Safety and Health
•Social Engagement
•Energy Management
•Talent Retention
and Employee Care
•Risk Management
•Customer Service
•Human
Rights
•Eco-friendly Products
•Talent Development
•Employee Diversity
Stakeholder Communication
Shareholders
Employees
Customers
Suppliers
Government
Communities
Media
Stakeholder Contact
Nelson Chien
Executive Administrator
President Office
I understand
If you're using an IE11 or lower version of the browser, we recommend upgrading to an Edge browser, or using other browser software, Google Chrome, Firefox, and a resolution of 1024 x 768 or higher for the best browsing experience.
This website uses cookies to enhance your experience and statistics on network traffic. By continuing to use this website you agree to our use of cookies.
Our
Privacy and Cookies Policy
provides more information about the use and disabling of cookies.